Last week my hubby and I did some touring around Scotland. We went West to Glasgow and then north to Inverness and the highlands. I had heard a lot of negative things about Glasgow so my expectations were quite low, but it really was a nice city. We both liked it.
A good friend of mine is getting his masters at the Glasgow School of Art so we visited that fabulous building. I must admit that I'm really envious that he's going there.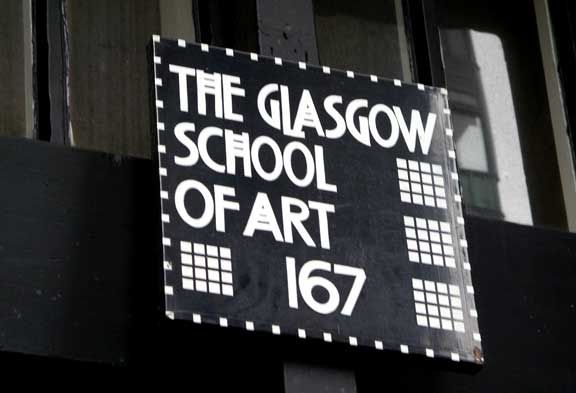 In the lobby inside main entrance there are really cool mosaics of famous artists: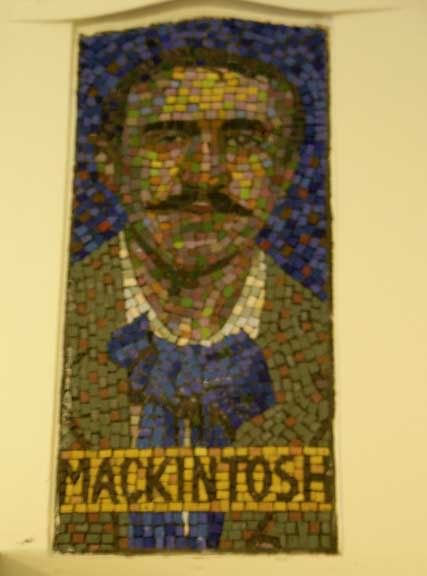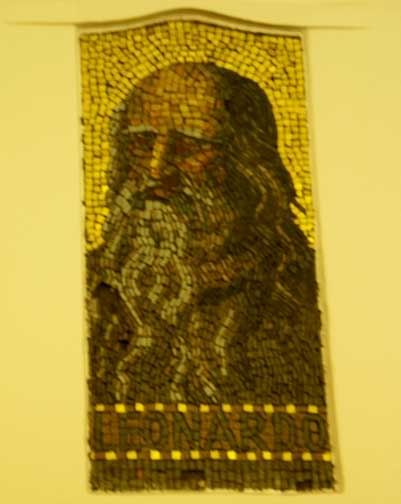 We took the train from Glasgow to Inverness. Gorgeous landscape. Because of the mountains and the lush green, a lot of it reminded me of British Columbia, Canada, but not as rocky.
A train station along the way:

Loch Ness:

Urquart Castle: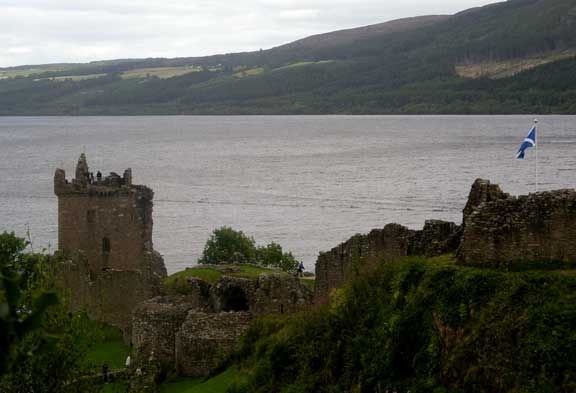 Inverness: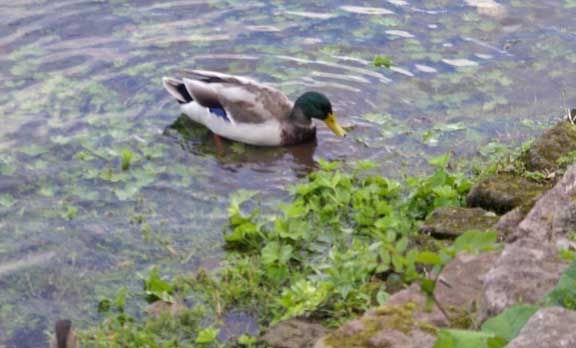 We had a great time. It was really nice to get out of the city to see some of the Scottish countryside.