This 150 year old, 3 story, stone house has really great old details and the owners have really great stuff. Check it out.
• the original door, knob and detailing - even a keyhole cover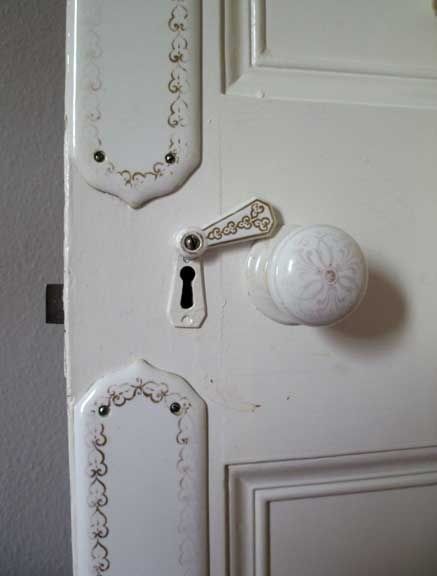 • inlaid flooring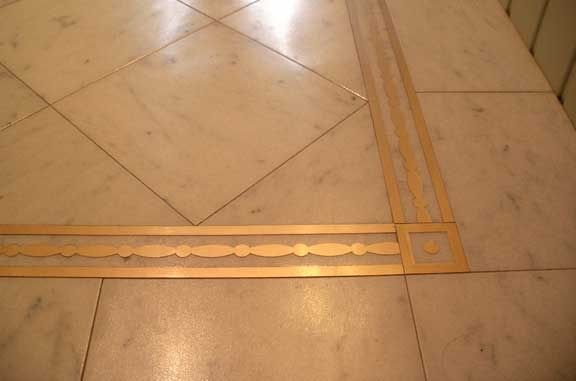 • a servant bell from back in the day

• the most elaborate crown moldings I have ever seen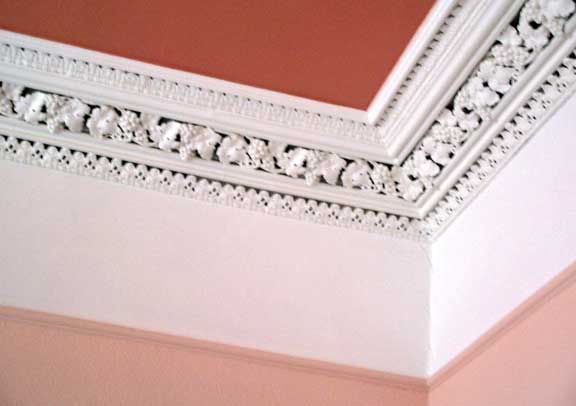 • the view from our room on the second floor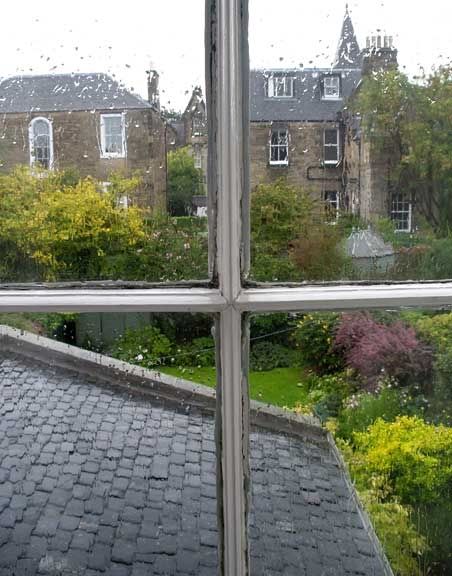 • the most beautiful old grandfather clock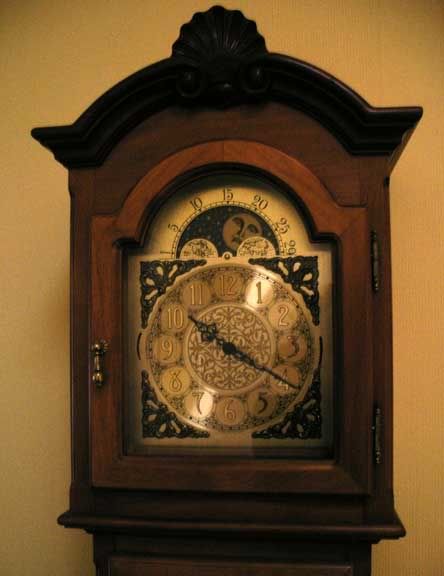 • the skylight and light fixture above the stairs

• staircase with gorgeous railing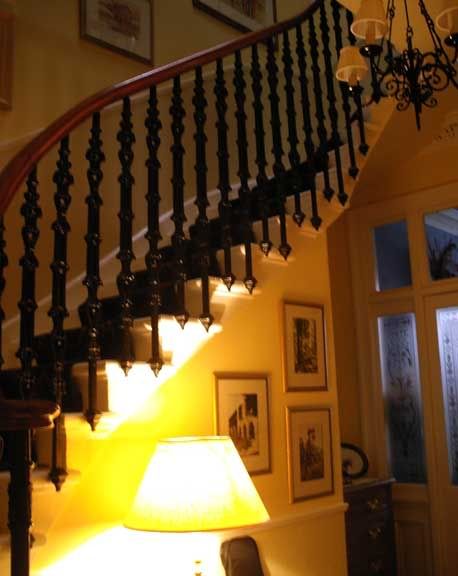 • intricate tile floor in the entrance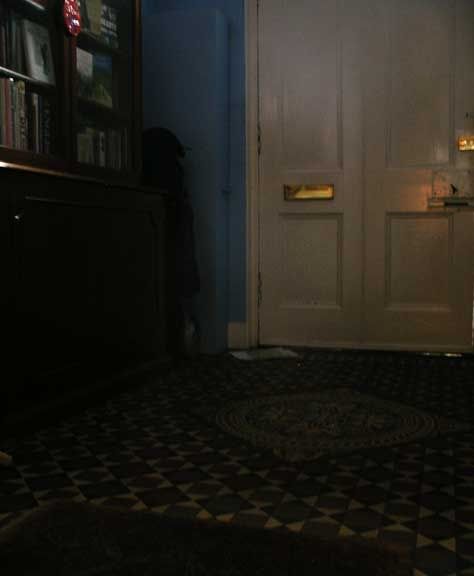 • I absolutely LOVE that they still use keys like this 🙂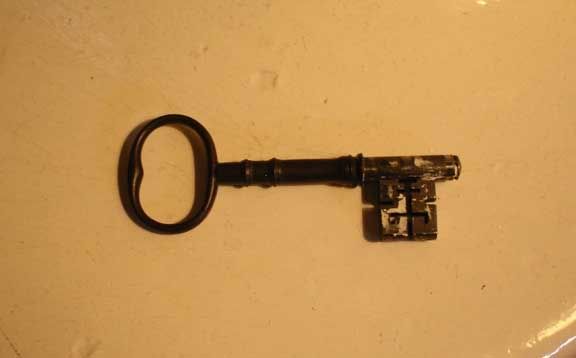 • a collection of blue and white ceramics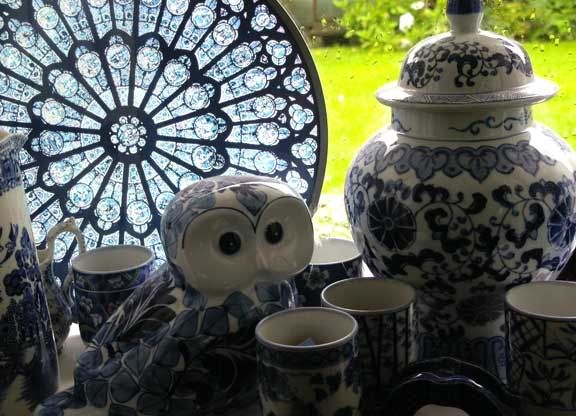 • kitchen art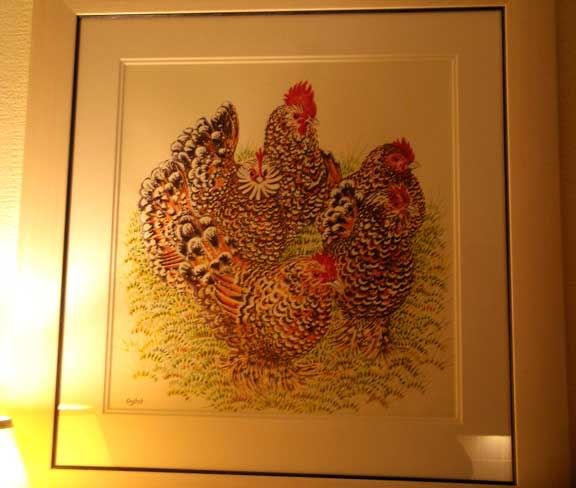 • backyard garden (I'll take some outside shots if/when it stops raining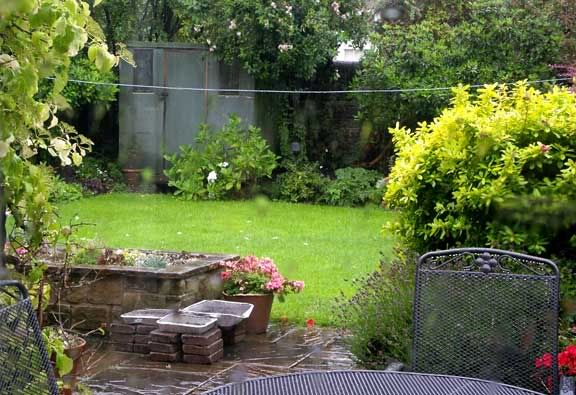 • one of 3 gorgeous fireplaces in the house. This one is my fave because of the detailed tiles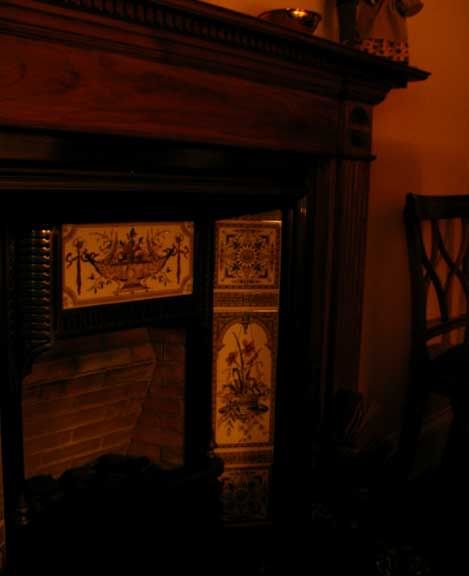 • upright piano

• the sun room - I covet a room like this for myself someday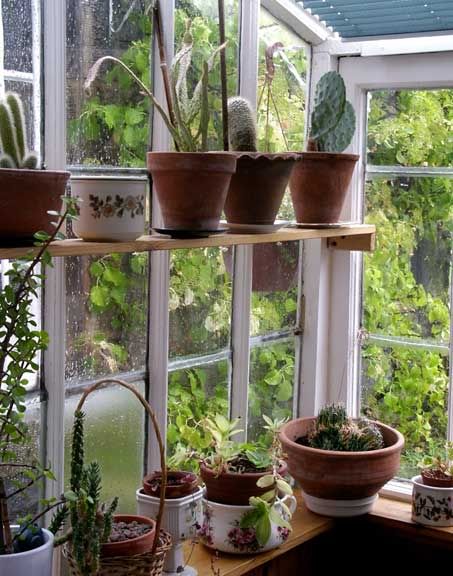 The last 3 are of the sun room, which is where I'm headed now to spend the rest of this rainy day sitting, drawing and drinking tea.