We moved out of our first flat today. We had only rented our room, one of three in a shared flat, for the month of August so that we'd have a place to live while we looked for something more permanent. Although it had a good location and some lovely features, it wasn't the most comfortable space for us and we're quite excited about the flat we'll be moving into, just the two of us, on September 14.
I took some photos of our room yesterday after we had packed up our few belongings and cleaned.
Beautiful crown moldings: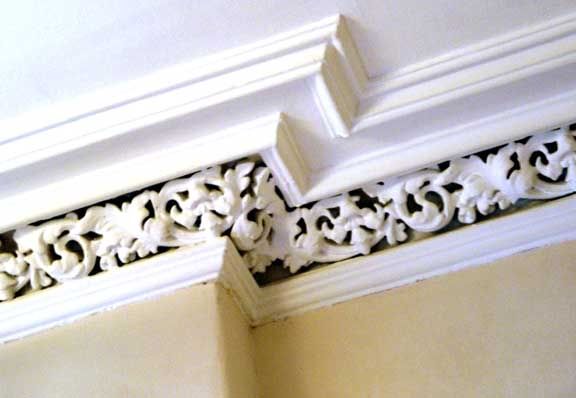 Very tall window with shutters on the inside:

Our fireplace (didn't work though):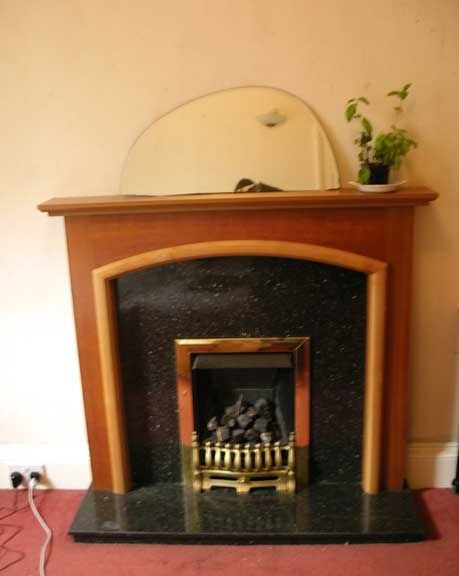 We also had a mouse and the kitchen/living room was prone to slugs:

We have been living in Edinburgh for just over a month now and we have been lucky enough to meet some really, REALLY kind and generous people. The friends we've made have offered us beds in their homes for the next 12 nights while we're homeless. We're also going to be taking a trip up to the Scottish Highlands.
The home we're staying in now is so beautiful and quaint and cozy and clean. We've been here since lunch time today and we're already so comfortable. I'll try to take some photos of it tomorrow so that you'll know what I'm talking about.
Here are a few random shots from around Edinburgh: